Our Story
A legacy of quality and commitment to feeding the best
We built our reputation by crafting the best possible feed for our customers. We listen, learn and deliver because our team is part of your community.
We are at the fairs, we ride horses, we pour everything we've got into our pet food formulas because we love the animals in our life the same as you do. In 1935, our founder Otto Kruse purchased F.F. Booker Wholesale Hay and Grain and renamed it OH Kruse Grain and Milling. Otto's philosophy — "Know the customer and strive for their success." — is still the North Star for our company.

We are the 2019 AFIA Dry Mill of the Year
AFIA is committed to representing the total feed industry, as a key segment of the food chain, and member companies' interests with one industry leadership voice on matters involving federal and state legislation and regulation; keeping members informed of developments important to them; creating opportunities to network and address common issues and interacting with key stakeholders essential to the success of the feed and animal agriculture industries. Since 1985, AFIA has been awarding Mill of the Year Awards and in 2019, Kruse was named the winner in the Dry Mill catergory.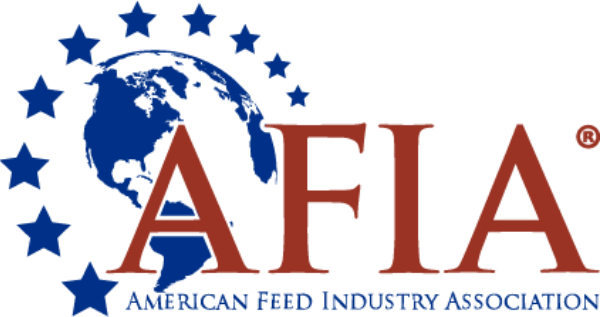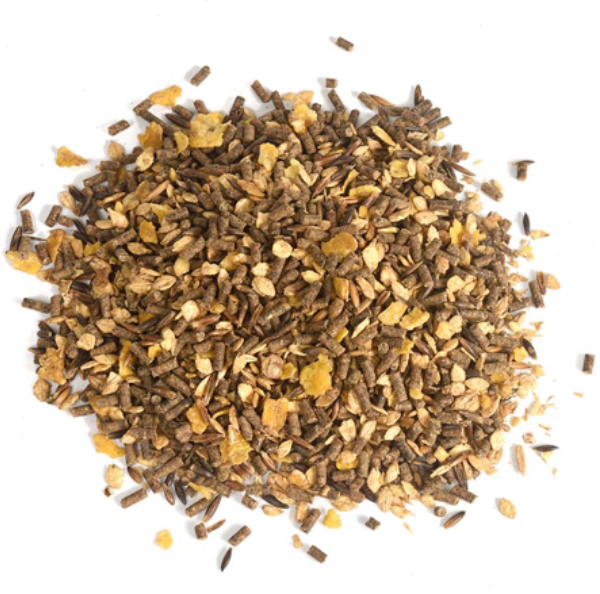 Exceptional feed starts in the kitchen
Carefully sourced and expertly formulated by our team, Kruse's Perfection products feed champions, livestock, pets and virtually any animal you care for. For the animals in your life, our fixed formula feed is guaranteed to give you peace of mind that your feeding your animal the best every time.
Learn more